Personal Injury Law Firm
Integrity. Justice. Trust
Your Justice Is Our Priority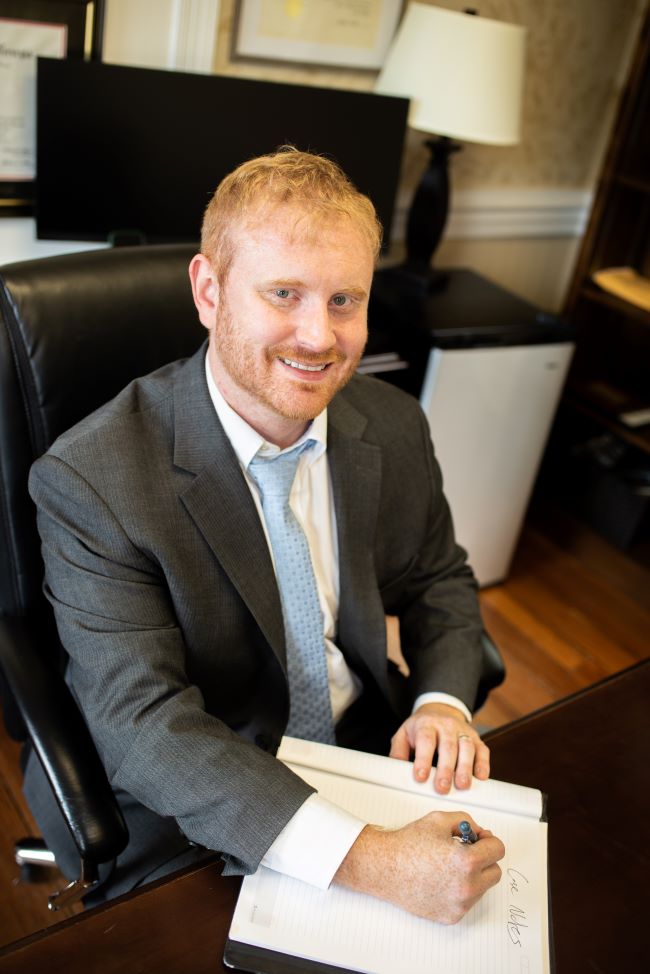 The Califf Law Firm is committed to helping clients who are going through the hardship of litigation, whether they are the plaintiff or the defendant. We believe in providing the information that our clients need to make well-informed decisions regarding their litigation. Our clients are our number-one priority, as are their concerns, and we believe that communication is the key to a successful client-lawyer relationship.
Our Augusta, GA, firm goes to great lengths to aid our clients through all phases of the litigation process, providing as much hand-holding as necessary. We understand that litigation can be draining mentally, physically, and financially, so we do all that we can to make the process less stressful and to always find the resolution that makes sense for our clients.
Our mission is to take the lead and help you navigate the complexity of a legal battle while encouraging you to be an active participant in the process. We know that we work for you, and although we provide sound and expert advice, ultimately all decisions are yours. All we can do is present the scenarios that are in play, your options, and then help counsel you to find the best outcome possible. Contact us today and let us be your protector or aggressor, depending on what it is that you need. We are always here when you need us most and look forward to helping you through this difficult time.
Being in a car accident is stressful enough without worrying about all the legalities involved in the aftermath. When you are injured, out of work, and dealing with the consequences of a car wreck, you want someone in your corner who can handle the complexities of litigation. Every move you make after a car accident can affect the outcome, which is why finding a professional immediately is the only way to protect yourself and ensure that you receive fair compensation for your injuries and emotional distress.
Not many home- and property owners understand that they have a legal obligation to take reasonable care to ensure that their premises are safe for passersby. If someone is injured and suffers a slip and fall injury, the owner of the property may be held accountable for physical and emotional injuries. At Califf Law Firm, we have the experience and education to make sure that our clients receive all that they are entitled to.  
The death of a loved one is difficult enough, but it is especially hard when they die due to the negligence of another person or entity. According to recent statistics, more than 200 thousand people die of unintentional injuries every year, and in their wake are those who not only loved them; but relied on them emotionally and financially. At Califf Law Firm, we understand your grief and are committed to fighting to get you all that you are entitled to and deserve.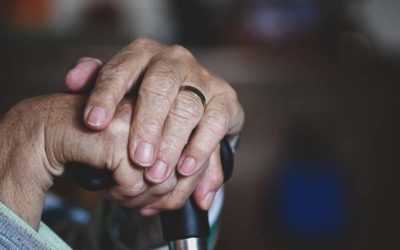 Nursing Home Abuse and Neglect - What You Need to Know It is never an easy decision to allow someone to care for your aging loved one when you can no longer do it. Nursing homes have the task of caring for many elderly people, some with significant health conditions...