Bicycle Accident Injury Attorney in Augusta, GA

Bicycle accidents frequently result in serious injury or even death. Many cyclists are harmed because of a negligent driver or because of a defective condition in the roadway. In some cases, an automobile driver may not be paying attention and may not see the biker before a collision occurs. Bike injuries commonly result from side-swipes with cars, collisions while turning, and from colliding with suddenly opened car doors. Other common injuries result from unmaintained roads, ongoing roadwork, and construction sites for which there is no visible warning. For example, an unmarked pothole is common in construction areas, and can cause riders to have a serious crash if not clearly marked.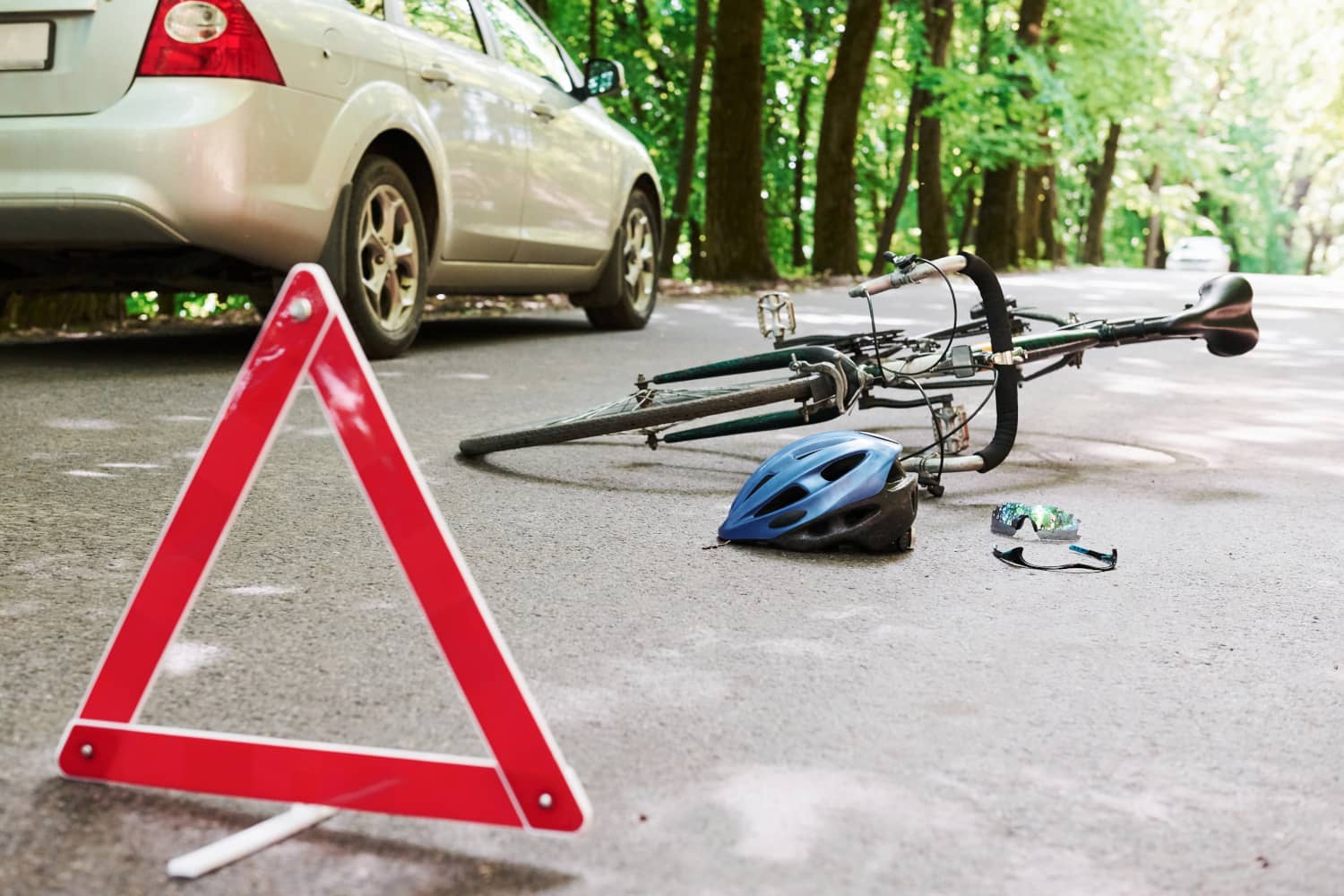 Georgia Lawsuits from Negligent Drivers
Automobile drivers are required to share the roadway. This includes keeping a proper lookout for cyclists and yielding the right of way when the situation calls for it. A negligent automobile driver may be liable to pay for a biker's medical bills, pain and suffering, and other consequential damages. A bicycle injury lawyer will investigate the circumstances of the accident, determine who was at fault, collect important evidence, and discuss your case with the defendant and his insurance company.
Georgia Lawsuits from Negligent City Roads
In Georgia, Cities must keep municipal streets in good repair.  Cities may be liable for injuries caused by cracks, potholes, uncovered manholes, and other defects in the roadway.   Califf Law Firm takes on cases against city governments that fail to maintain the roadway like they are legally required to do.
Contact an Augusta, GA Bike Accident Lawyer
In recent years, cities in Georgia have made our roadways bicycle friendly. But the increased popularity in using bicycles for transportation means an increased number of accidents. Regardless of how your bicycle accident occurred, you should discuss the circumstances of your injuries with a personal injury attorney who handles bicycle accident cases.
Califf Law Firm offers a free consultation for those harmed in bicycle accidents. Contact an Augusta, GA bicycle accident attorney today by calling (706) 530-1212.