Nursing Home Abuse Attorney in Augusta, GA

Nursing home neglect, also known as nursing home abuse, is a tragic situation in Georgia. It occurs when a nursing home patient suffers physical or emotional harmed because of the staff's mistreatment or neglect. Common injuries are falls, improper medication dosage, malnutrition, infectious bedsores, and delayed diagnosis of illness and injuries.
We trust nursing homes to provide care for our elderly and disabled loved ones. But too often, nursing homes are overcrowded and understaffed. The nursing home staff may be overworked, which results in cutting corners with patient care. In some situations, staff simply may not care for their work, subjecting your our loved ones to poor treatment.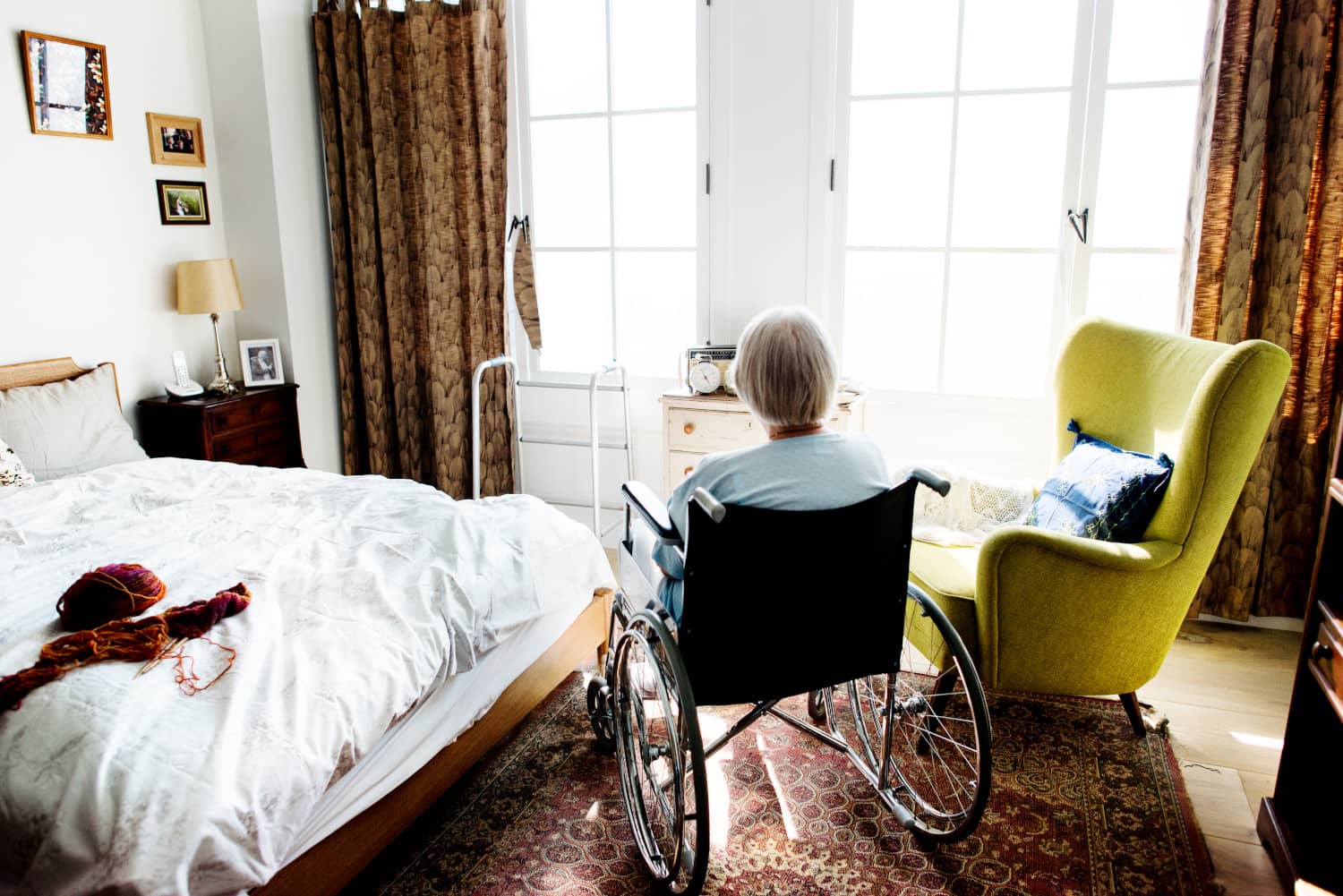 Georgia Nursing Home Neglect Lawsuits
A nursing home neglect attorney helps find justice for victims of nursing home abuse and neglect. Nursing home neglect cases can be similar to medical malpractices cases. Evidence is collected, medical records are analyzed, and experts are consulted. Most nursing home neglect cases have strict deadlines. If you believe your family member was a victim of nursing home neglect, it's important to contact an attorney immediately.