Car Accident Attorney in Augusta, GA
A car wreck lawyer knows how to deal with insurance companies after the accident. We will demonstrate your injuries and damages to show you mean business. If you or someone you love was injured in an accident, contact an accident attorney immediately for a free consultation. Attorney J. Kyle Califf, Esq. is a traffic accident lawyer in Augusta, Georgia.
Augusta Automobile Injury Lawyer
Augusta attorney J. Kyle Califf practices in automobile accident law. Our firm knows the best accident reconstruction experts who can show how the wreck happened and how it impacted your life. We can also help you find the best medical providers to help you recover from your injuries.
Some accident lawyers practice quantity over quality, pushing for fast settlements that can leave substantial money on the table. Our law firm avoids this common pitfall by giving every traffic accident client individual attention. We work hard to maximize each client's car accident settlement.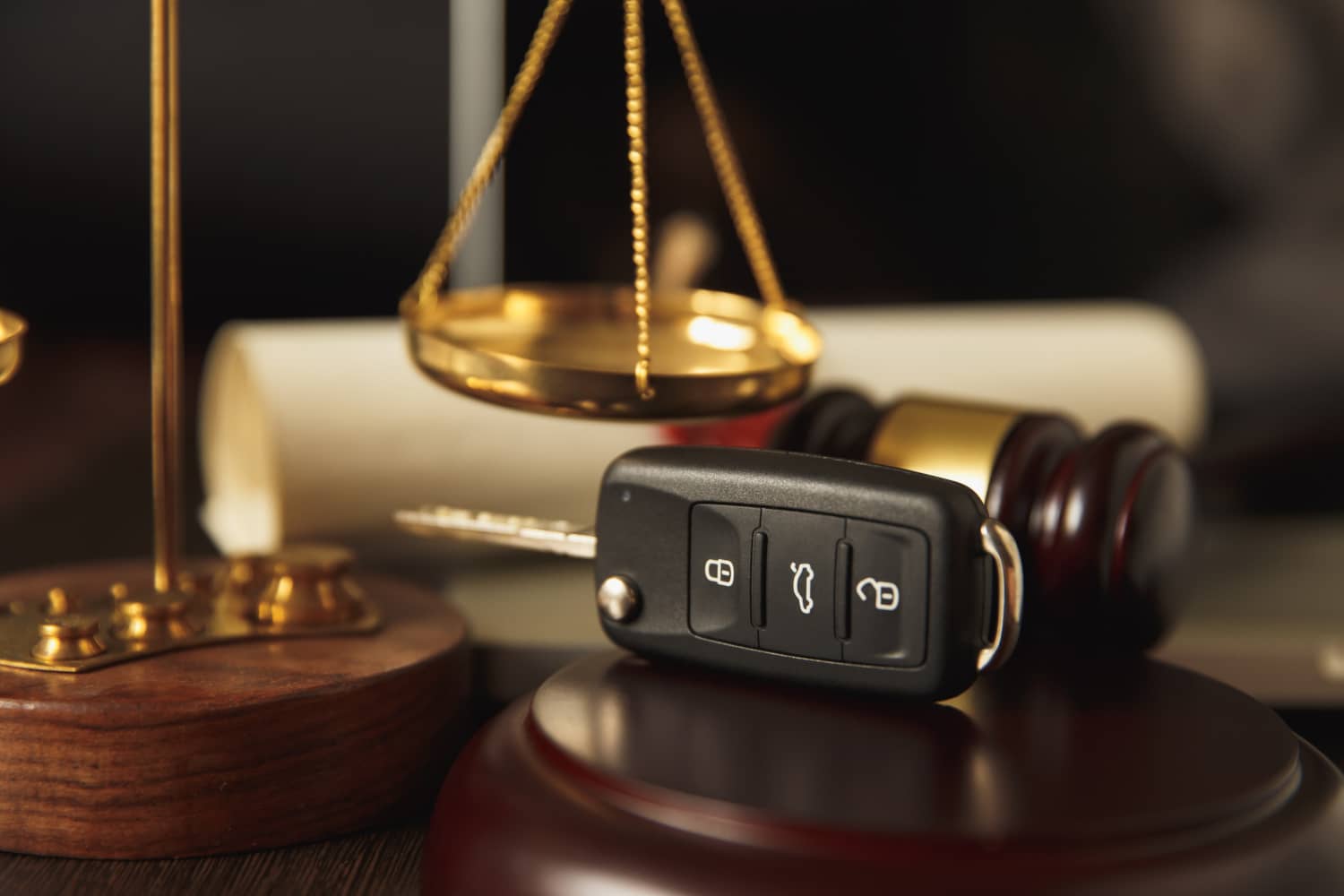 A traffic accident attorney can help you find compensation for medical bills, time off from work, and pain and suffering.
You may also be interested in the following articles related to traffic accident personal injury claims:
Free Consultation with an Augusta, GA Accident Lawyer
If you have been in a wreck, choose an Augusta, Georgia attorney who focuses on personal injury cases. Contact us today for your free legal consultation.