Medical Misdiagnosis Attorney in Augusta, GA
Medical misdiagnosis is a common medical mistake. A medical malpractice lawsuit may be the only way for the victim and their family to find justice. A medical misdiagnosis malpractice attorney can help the family investigate the circumstances surround the delayed or misdiagnosed treatment to see if the patient's injuries could have prevented.
Symptoms of dangerous medical conditions can be similar to those of more common health problems. This is why medical professionals perform so many different tests when evaluating a patient – the tests are used to rule out serious problems. It is important for medical professionals to test for and rule out serious health problems before making an accurate diagnosis.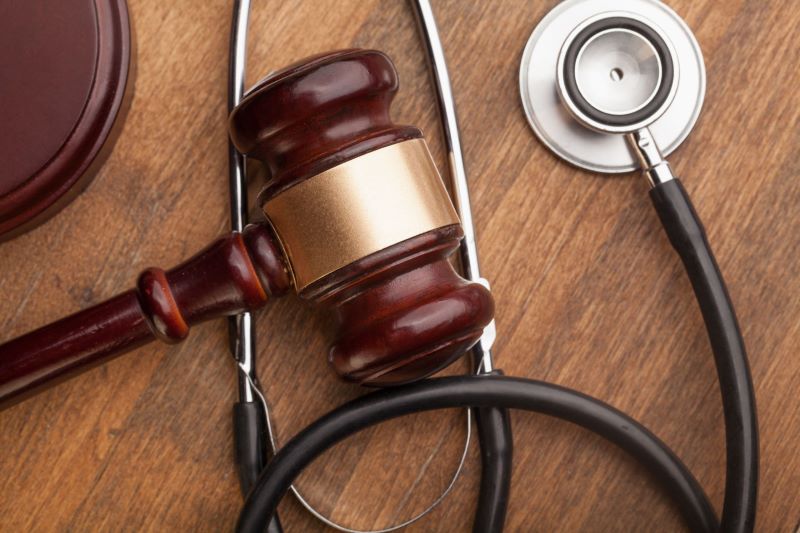 Georgia lawsuits involving delayed diagnosis and misdiagnosis
A delayed diagnosis or misdiagnosis can prevent a patient from obtaining necessary treatment and prevent serious injuries, illness, or even death. This is especially true for the diagnosis of serious heart conditions, cancer, and other life-threatening health problems.
A medical misdiagnosis lawyer will review the medical treatment records to make sure the proper treatment was provided. If the patient's injuries could have been prevented, the negligent party should be held responsible for the damages caused.